NEW CD AND MUSIC VIDEO OF DYMYTRY, SLIPKNOT DRUM COVER, INTERVIEWS IN ITALY, TOUR…
DYMYTRY has been on an extensive tour with ARAKAIN since the beginning of March. At our shows we play both older stuff and a few songs from our new album HOMODLAK. Our song BASKERVILLE has become the first single from the new album and we shot a video for it. Check it out here!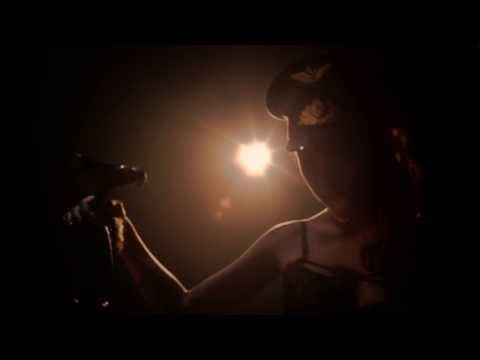 The DYMYTRY – ARAKAIN tour will continue till the beginning of May so if you want to see for example a drum solo that I play together with Lukáš Doksanský from Arakain, come to one of our shows!
I will play a couple more concerts with SUPERGROUP as well, I keep adding the dates to the "CONCERTS" section.
I am sure you have heard about the recent departure of drummer Joey Jordison from SLIPKNOT. Because Slipknot is one of my favourite bands, I decided to record my first drum cover ever as a reaction to this. This is their song "PSYCHOSOCIAL" with my version of the ending.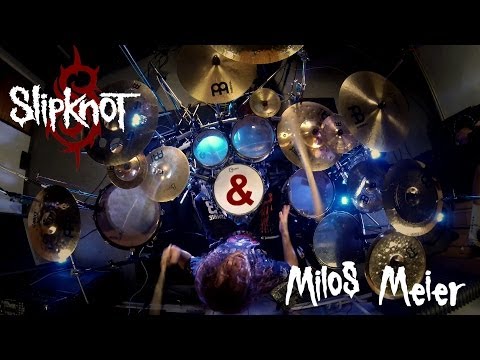 Two interviews with me have been published in Italy, in magazines DRUM SET and DRUM CLUB. Here in the pictures you can see what it looked like…
You can check out another interview (in Czech) at Munimedia.cz website – HERE.