WELCOME! – NEW SLIPKNOT DRUM COVER VIDEO + INTERVIEW, DYMYTRY DRUM CAM, NEW ARRIVALS IN E-SHOP, HOLIDAYS!!!
I have recorded a new drum cover video, my second one and it's Slipknot  again… Why, what and how – read in the SPARK magazine interview »»»HERE! ««« (only in czech language)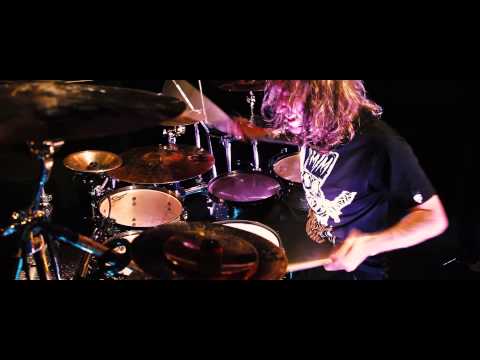 Another busy summer is over… I played plenty of gigs with SUPERGROUP.CZ, MICHAL PAVLÍČEK TRIO, BSP and especially with DYMYTRY. And it was during a DYMYTRY show on July 19th when I filmed these two DRUM CAM videos .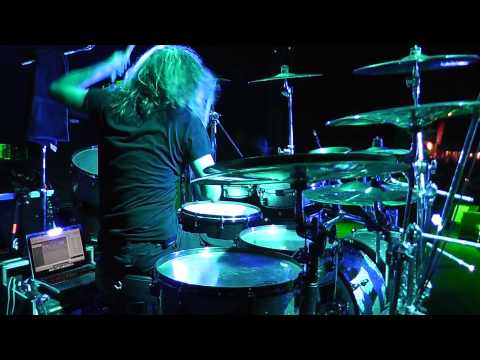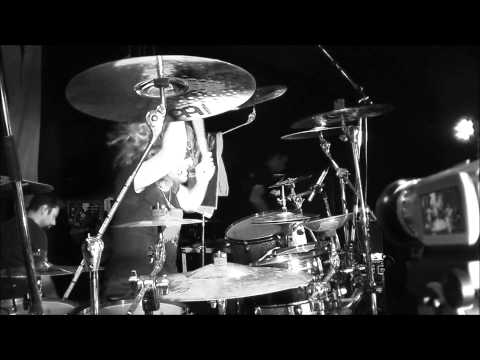 In my e-shop you can now order DRUMMING SYNDROME baseball hats and t-shirts  All merchandise is also available in the MUSIC WORLD CD and DVD shop in Prague, Dlážděná Street 1.
I have started to work with Pitbull West Coast Praha clothing. I have looked for such stuff for a long time – trendy t-shirts, sweatshirts etc., cool things I really like. Highly recommended 😉 »»» www.pitbull-praha.cz «««
So, there is new video with Pitbull T-shirt: 🙂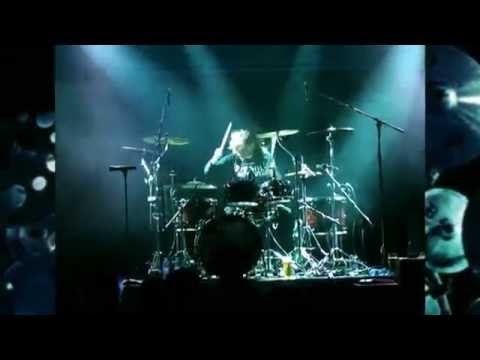 Last but not least, here's something from my vacation to prove that I didn't just mess around 😀